CONTEXT

A bespoke solution for over 100 digital screens in one of the largest private developments in US history.

A system was created to provide the mixture of advertorial, visual and editorial content to the residents, visitors and workers of Hudson Yards.



The content had to be a mixture of entertaining and informative, and that mixture was decided by the time of day and percentage of visitors to regulars.

This project was made even more complex by the number of screens, different dimensions and sheer size of the campus.
NEWS FEED WIP
Riffing on the days when the news was on paper, we developed a look that would be contemporary, elegant and fun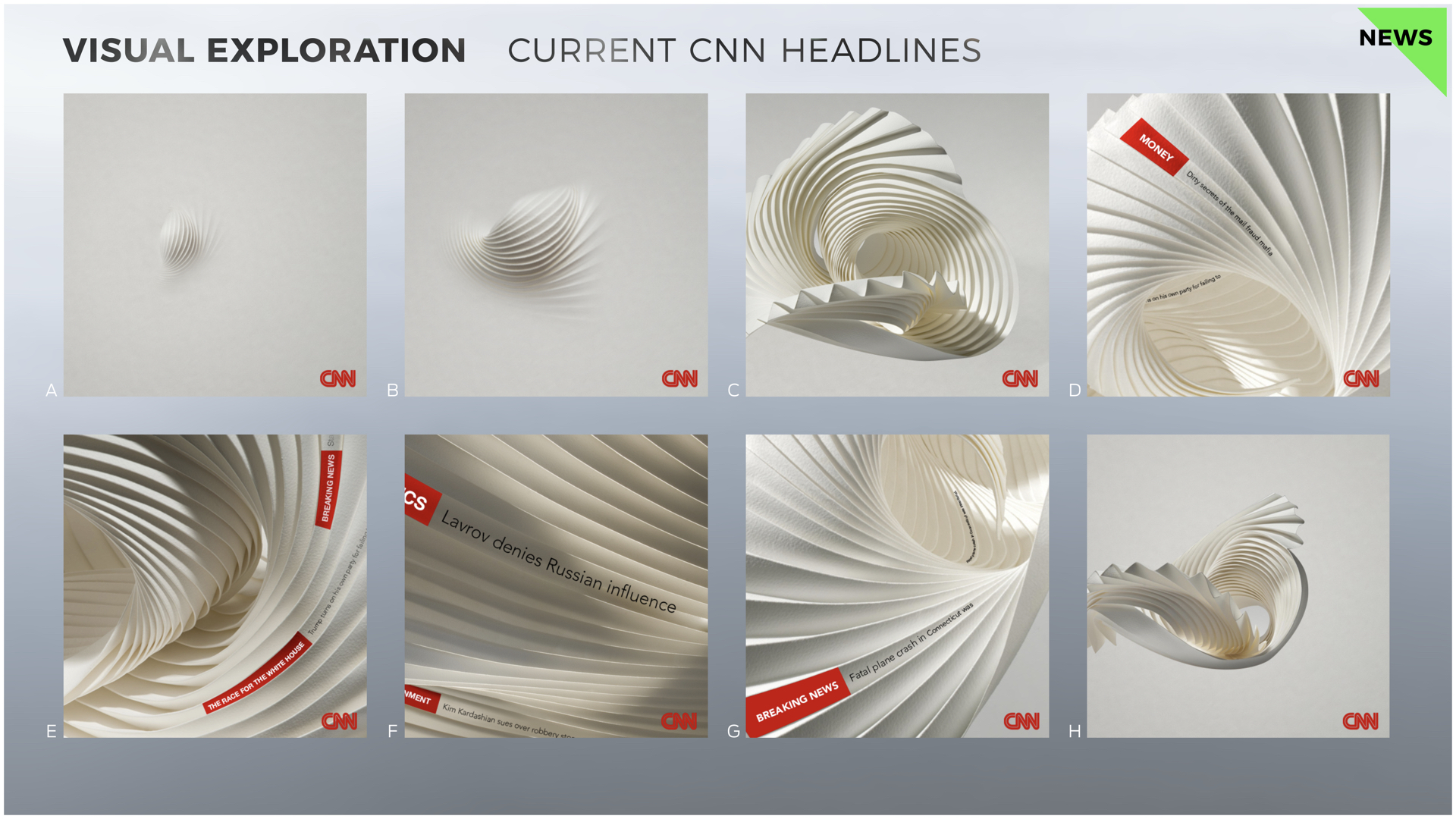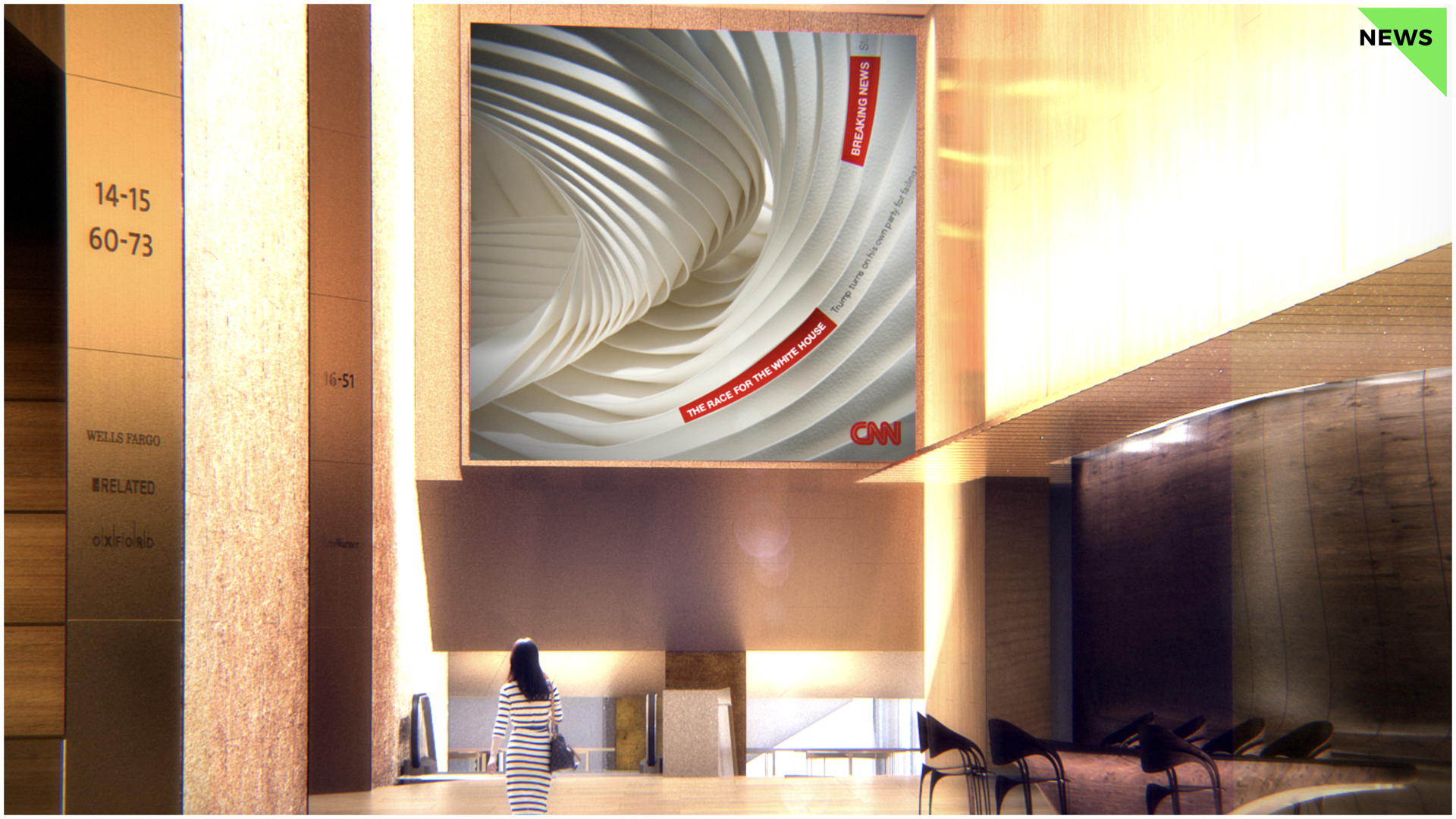 HUDSON YARDS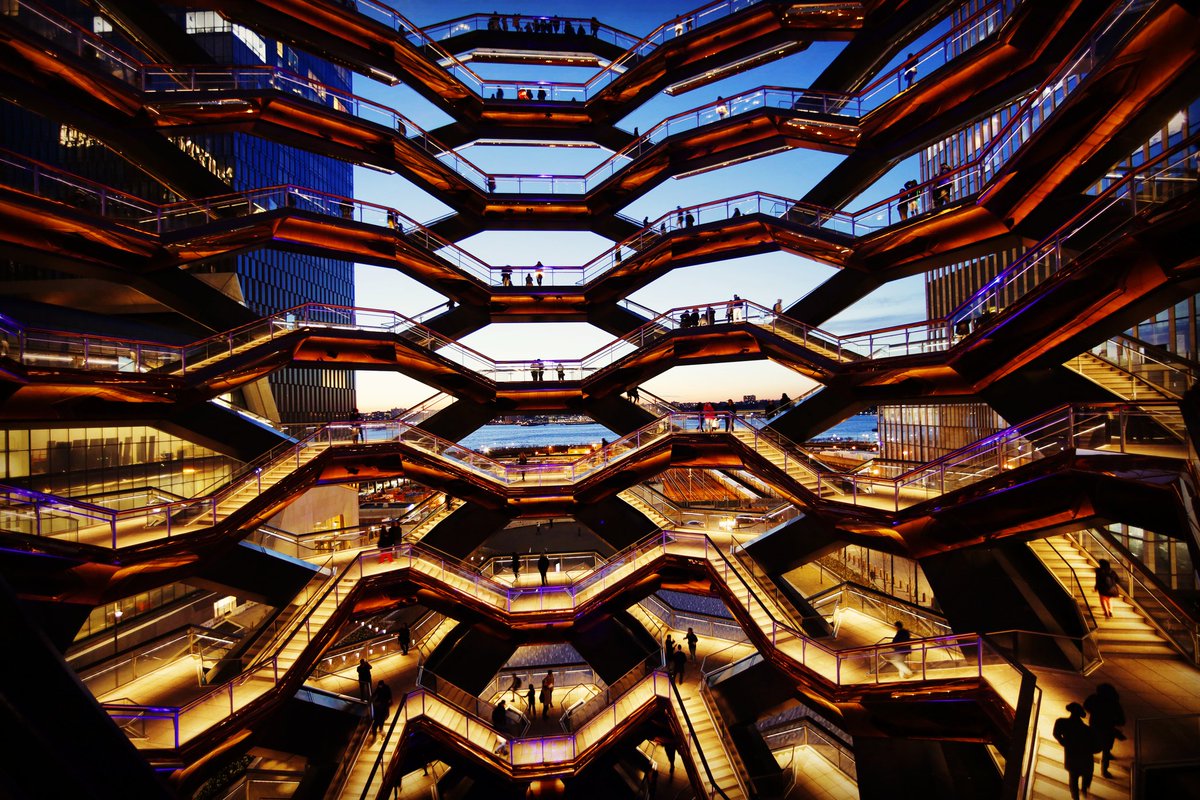 CITI BIKE TEST
Using Citi Bike's RSS feed to let people at Hudson Yards to know what bikes were available
UBER TEST


Using Uber's RSS feed to let people know how many cars are nearby
MOTION TEST
Show busy areas throughout Hudson Yards